The London Podiatrist provides you with foot care advice in the form of blogs written by Podiatrist, Mr Steven Thomas. Scroll down the blog list to find something of interest to read.
Visit the home page to read more about The London Podiatrist, and check the locations for personal treatments or foot care advice. He is available for both clinical and private home appointments.
Visit the contact page if you would like to get in touch.
June 2019: Orthotics: types and uses
April 2019: National Bunion Day
February 2019: Wearing Heels on Valentine's Day
February 2019: Preparing for the London Marathon
January 2019: New Year's Resolutions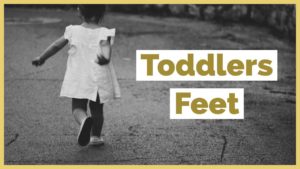 May 2018: Signs of a Stress Fracture
April 2018: Preparing for a Marathon
March 2018: Walking in the Snow